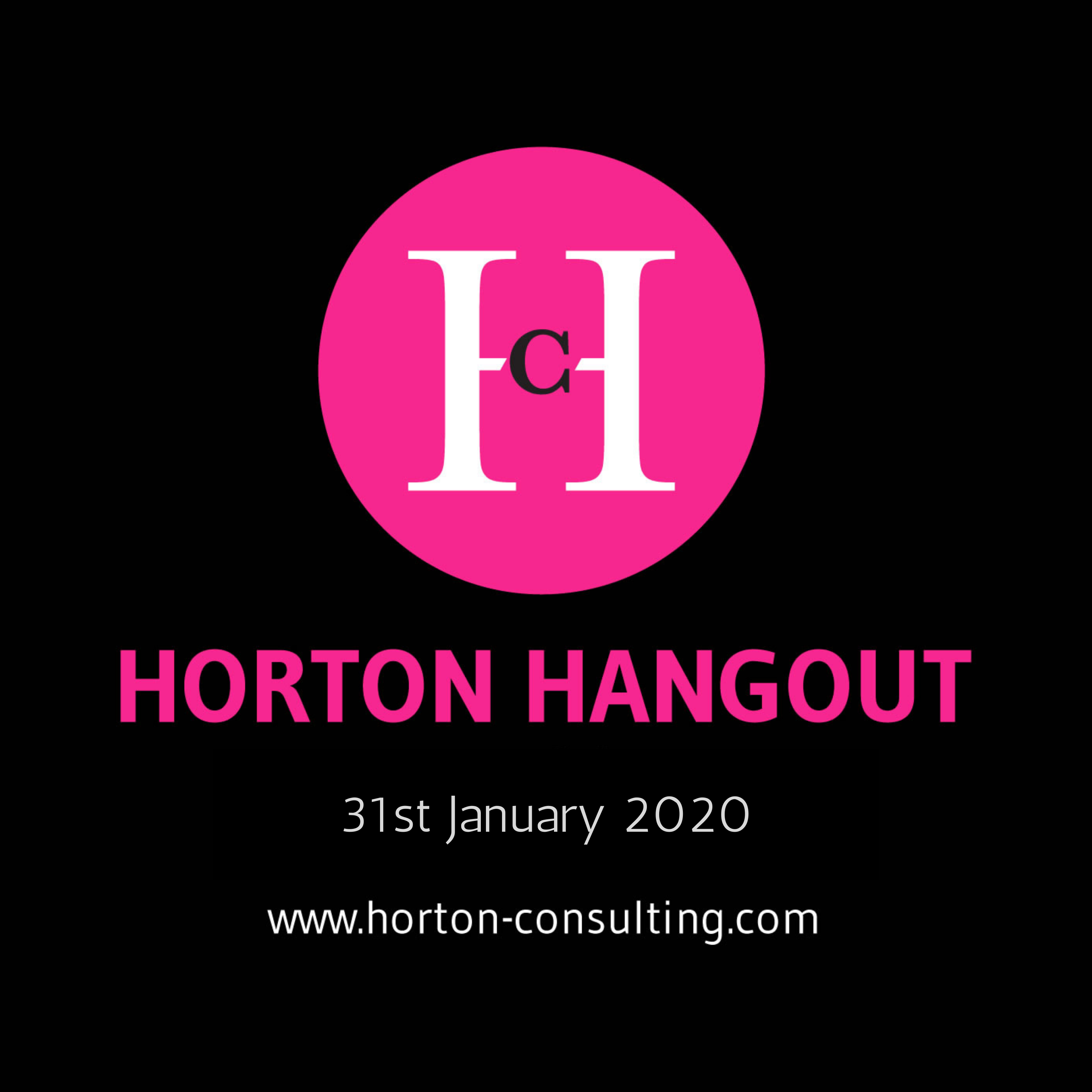 Nadim is a dedicated and enthusiastic dental surgeon with a proven track record in delivering the highest standards of care. Skilled in the use of sedation and hypnotherapy and aesthetic and implant orientated treatments.
Roles: Practice owner, manager and dentist
Location: Preston, Lancashire
Key facts:
Dad to twins boy and girl, opened a squat private practice in sept 2008 and the twins were born November 2008.
Read an estimated 500-600 books in the last 8 years on personal development, psychology, business and marketing.
Nadim qualified from Liverpool University in 2001, completed a diploma in Implant dentistry and has a Masters in Implantology.
Nadim has invested over £100,000 in his post grad training and over £30,000 on personal development and training (non dental related).
Is a trained NLP practitioner with Paul Mckenna training.
Learned to Code and programme in spare time and built first practice website in 2001 before many dental practices were online.
He is working hard with the local community promoting oral health.
Outside dentistry, he enjoys spending time with his family, computing/internet, keeping fit and personal development.